Hey everyone,
I hope you all have had a great week :) I finally finished another book lol That makes two so far this month! Well hopefully I can get back into things now that school is over. I didn't buy any books this week, but I did get one for review.
For Review-Netgalley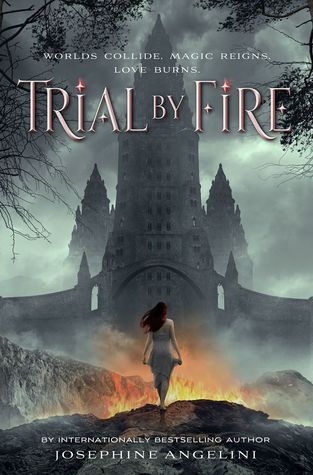 I'm excited to read this :) I enjoyed the other trilogy by the author.