Hey everyone,
I hope you all have had a great week. My week has been pretty stressful, but I'm trying to push through the feeling. I did absolutely no reading probably because of the stress but I'm hoping to get some done next week. Wednesday my bachelor's degree came in the mail so now it's officially official that I'm a graduate! lol That made my mood cheer up a bit.
Anyways, on to the haul :) I did buy a couple of books.
For Review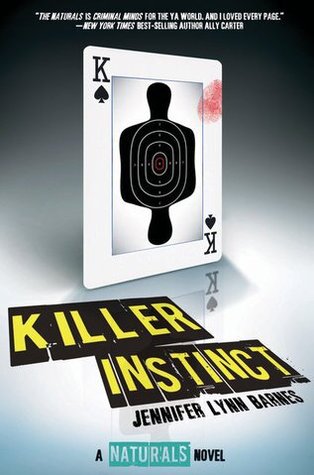 I can't wait to read this sequel because I thought the first was pretty good.
Bought