Hello there :)
I hope everyone has had a great week. I caught a couple of sales this week when I went book shopping. Yeah, for that! Other than that my week has been sort of laid back.
For Review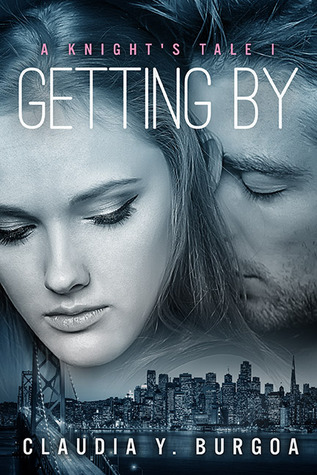 Bought
I listened to I Hunt Killers awhile ago on audio book from my library and when I saw it for $4, I mean, I just couldn't resist and plus I need to read the sequel so I picked that up as well.
I've also been curious about Elsewhere and Daughter of Smoke and Bone for the longest. So once again, for the prices, I just couldn't resist the temptation!
I swear I love randomly popping into Books A Million. They always have some good bargains going on.