Hey everyone,
I hope you have had a wonderful week. I've been suffering from a reading slump once again, but it's been going on for about a month in a half now. I'm trying to get back into reading books, but it's been extremely hard this time around. Hopefully I figure it out.
Bought
I read Requiem awhile ago, but never bought the paperback until now.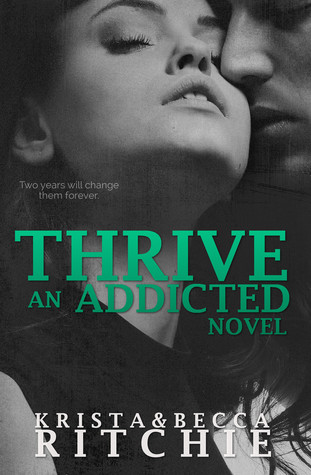 I can't wait to read Thrive. I'm hoping this will be the one to help me through my slump since I love the series.