"Waiting On" Wednesday is a weekly event that spotlights upcoming releases that we're eagerly anticipating.
This week's pre-publication "can't-wait-to-read" selection is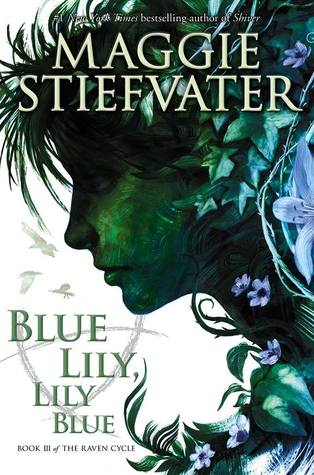 Blue Lily, Lily Blue
(the Raven Cycle, #3)
by Maggie Stiefvater
Releases |October 28th 2014 by Scholastic Press|
Add to Goodreads
Why I'm Waiting...
I've been enjoying this series and I'm curious to see what happens next to the characters in this book. The last book was pretty interesting so I'm definitely curious!